Tour Options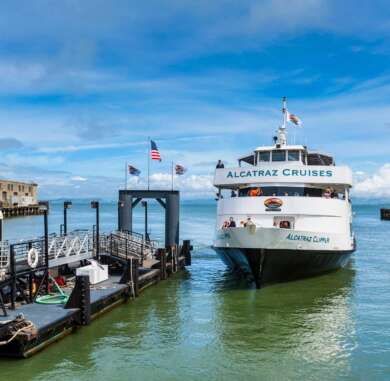 Step back in time on the day trip to Alcatraz Island and discover the legendary prison that was home to the greatest criminals such as AL CAPONE!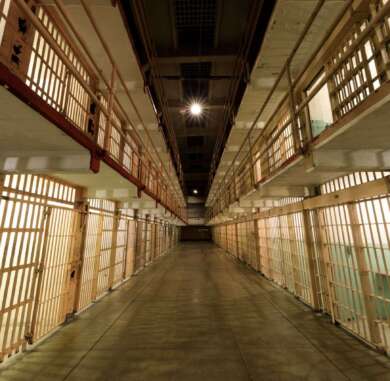 Do you dare to walk the corridors of Alcatraz in the dark of the night?
This experience will engrave in you unforgettable memories! Buy your Alcatraz Tickets now!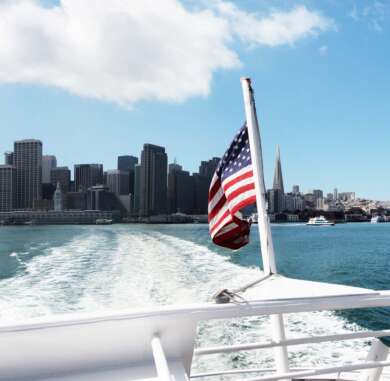 Join A Sightseeing Adventure On San Francisco Bay!
This 90-minute sightseeing cruise is full of San Francisco icons like the famous Alcatraz Island!
Alcatraz Cruises
Alcatraz sailings and tours are operated by the official operator, City Experience by Hornblower.
Their fleet of hybrid boats and their very professional staff guarantee you the best experience.
Short stories about Alcatraz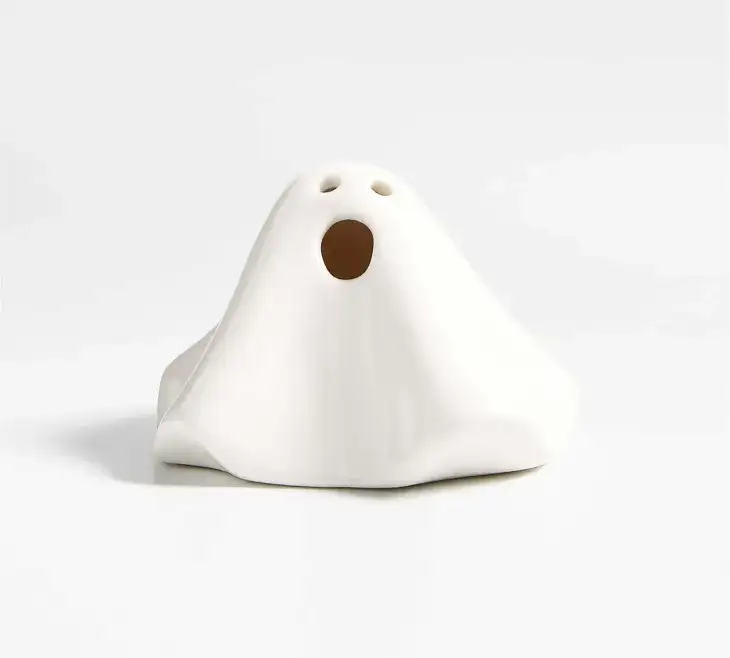 5 Haunting Stories of Alcatraz, the spooky and often tragic stories of five former Alcatraz inmates who experienced the prison's haunting atmosphere.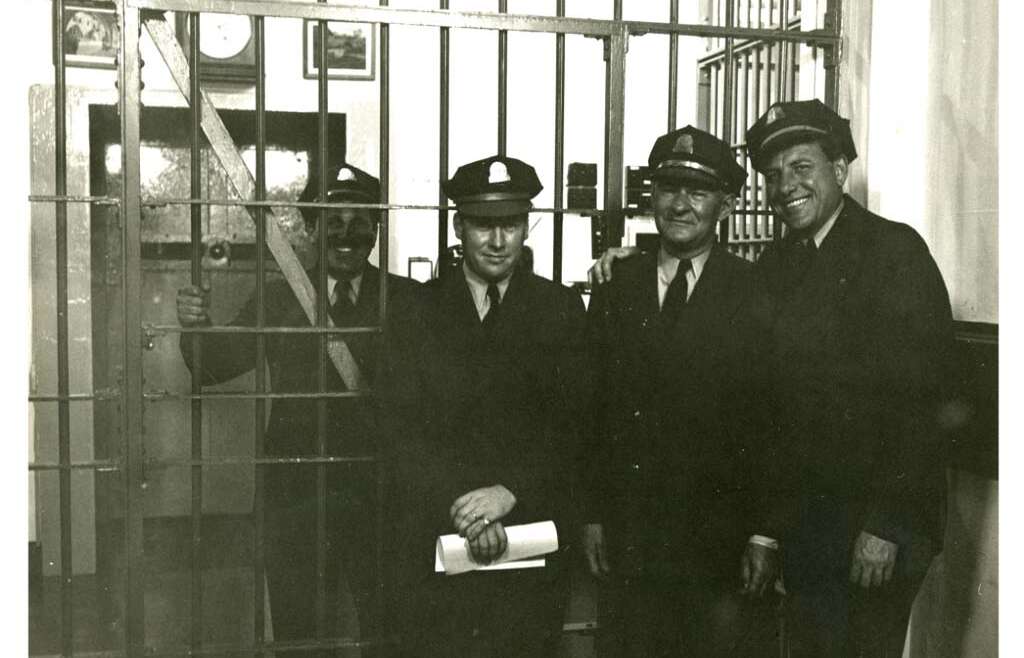 Alcatraz Rangers: The Special Police Force Alcatraz Island was one of the most fearsome and inescapable prisons in the United States. From 1934 to 1963, this…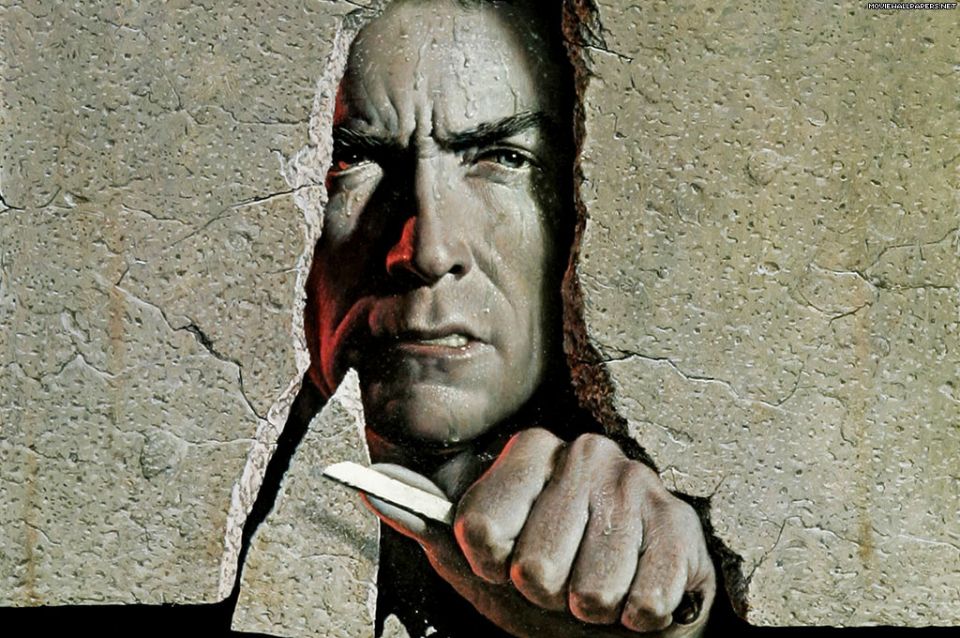 Alcatraz has been portrayed in Hollywood movies over the years. From classic films to modern blockbusters, explore how this historic site has captivated filmmakers and…